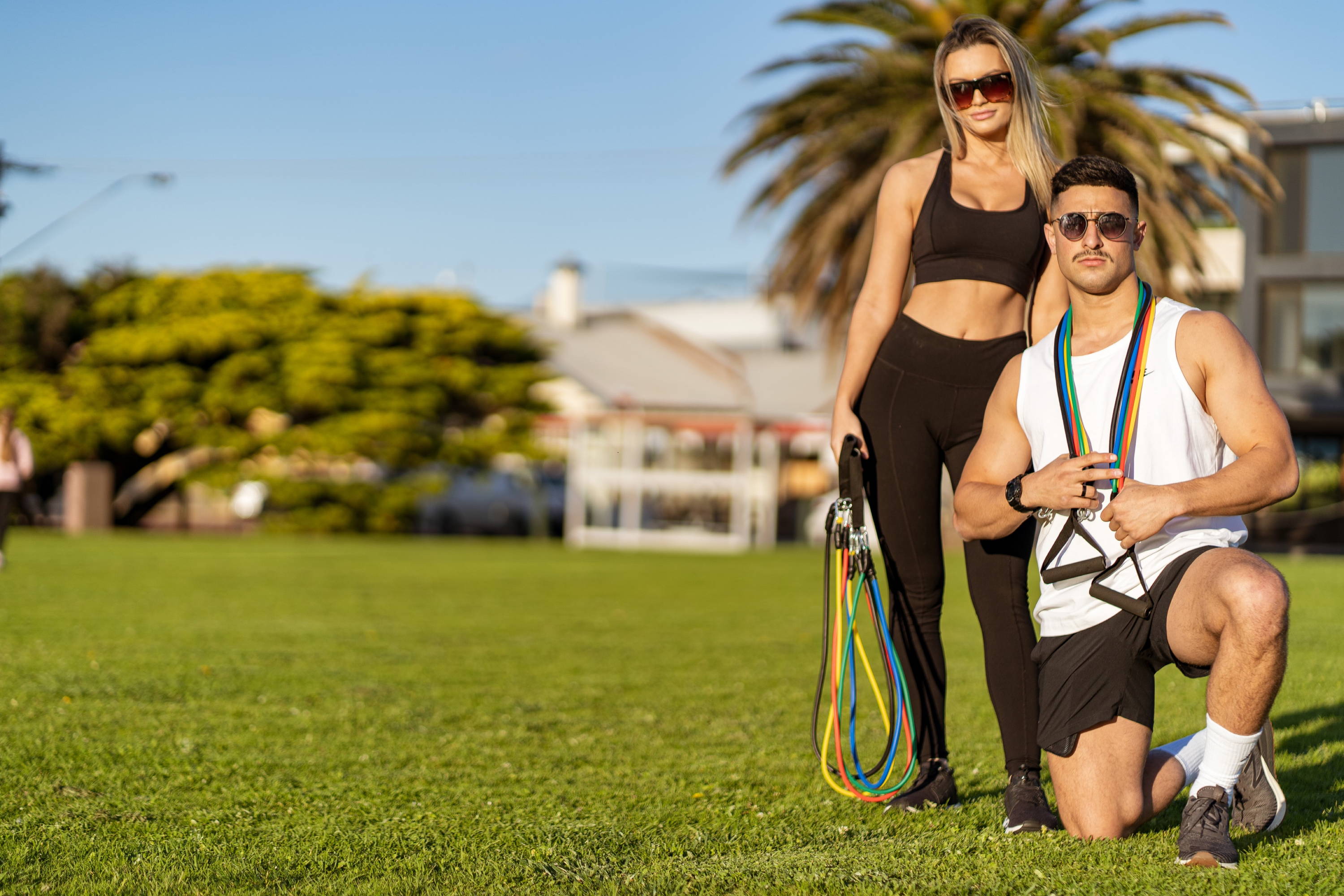 Great products start with an idea and a dedicated group of people who are willing to bring them to life, and GainsHub™ is no different. From the beginning, our mission has been to create a unique product that helps you to improve your lifestyle. Through a team of dedicated designers, manufacturers and marketers, GainsHub™ is now fully engineered, tested and ready for you!

At GainsHub we want to make sure our customers are 100% satisfied with not only our products but also our service. 
We are a home-grown Australian brand & proud family business.

We will passionately continue to provide & promote premiuim products, services plus much more to the fitness industry
Feel free to follow us at @gainshubofficial on instagram & facebook
Thank you for your ongoing support from the GainsHub team ❤️